Consultancy Services: Growth/Scaling up a business; It is all about metrics, KPIs, and mainly a detailed Workforce Planning Strategy that is tailored to the needs of your organization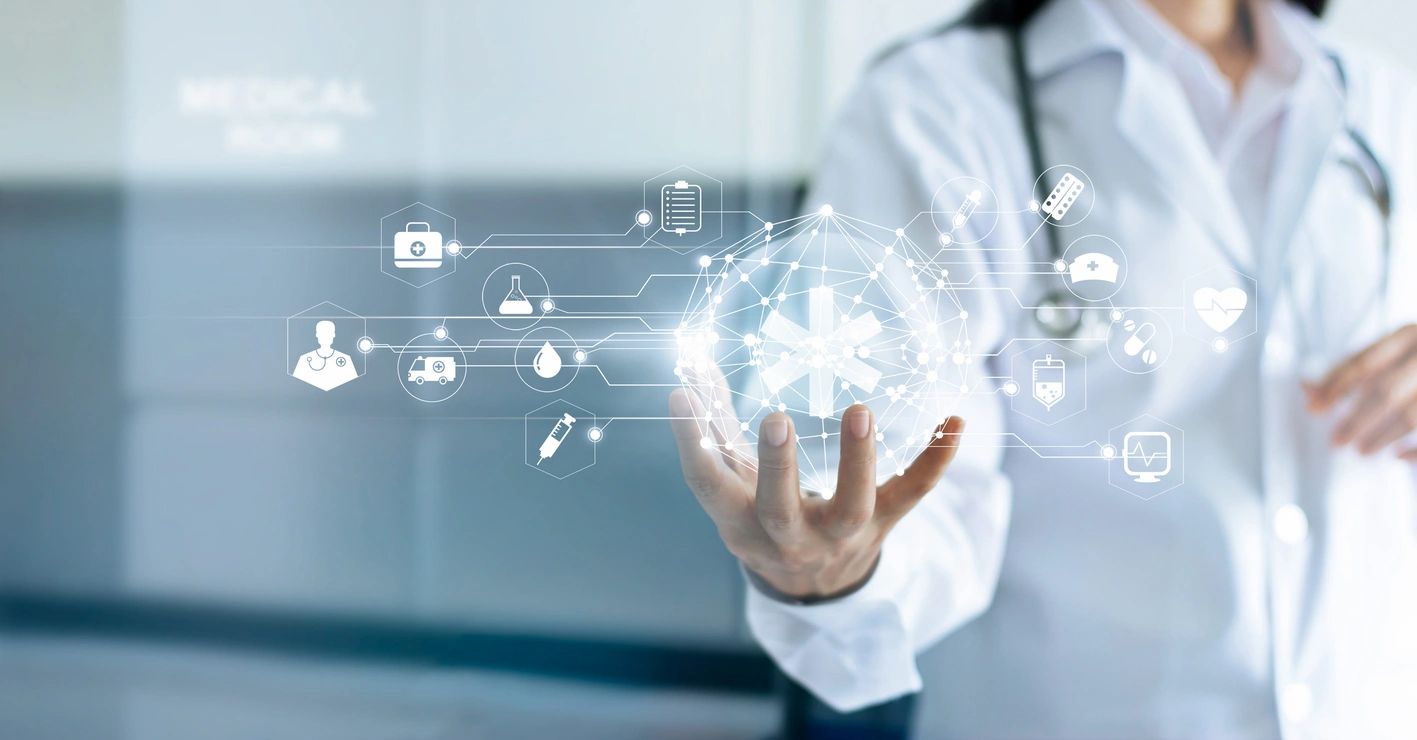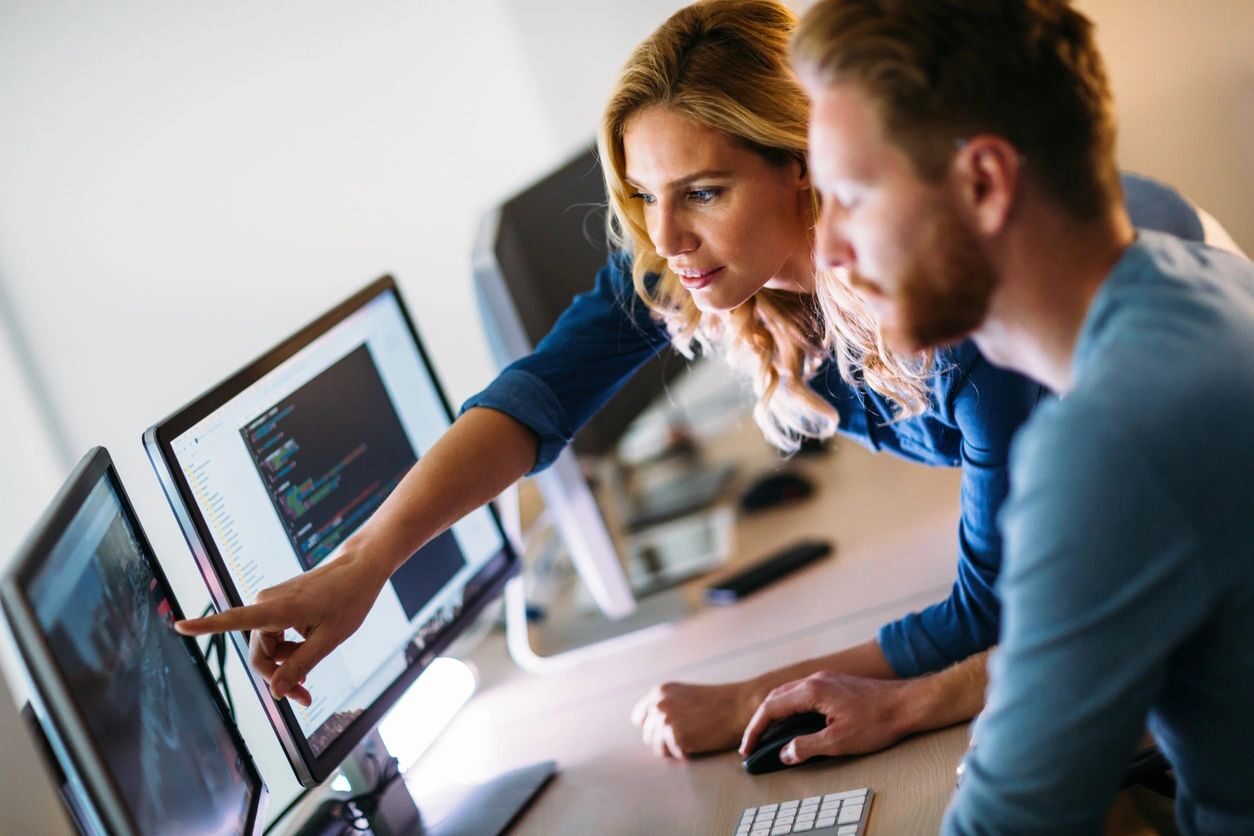 Is your company struggling with its growth strategy? If Talent Acquisition falling short from delivering on time, then we are here to help.
Anytime an organization wants to scale-up, a workforce planning strategy is needed. We have been extremely successful in turning recruiting teams into world-class talent acquisition teams. We strongly believe that talent is the major factor needed to help develop a realistic road map for the growth of an organization. Our goal is to closely work with your team in a large scale cross functional complex programs within different business units while supporting the readiness and the growth of your organization.
HOW WE DO THAT
We come in and spend few days with your Talent Acquisition team. We get to know, interview and analyze the team. We put our suggestion in a detailed report, and build a workforce planning strategy along with a productivity report and hand them to the leadership team. Our goal is to help build long-lasting teams capable of achieving 100% fill rate all the time in support of the mission, no matter the circumstances. That's why, not only we provide you with the tailored workforce planning strategy, but we also monitor the results and keep adjusting throughout the year to make sure that results are attained as projected in the growth strategy.
Services We Provide
Benefits of the workforce planning strategy are:
Sets a clear vision about the projected growth trajectory

Sets expectation/targets for Business Units/Departments

Sets goals for Talent Acquisition to meet

Tracks the Headcount throughout the year

Highlights the gap between the target to hit and actuals on monthly basis

Bring the whole organization together sharing one goal

Readiness: Preparedness for future need

Holds all parties accountable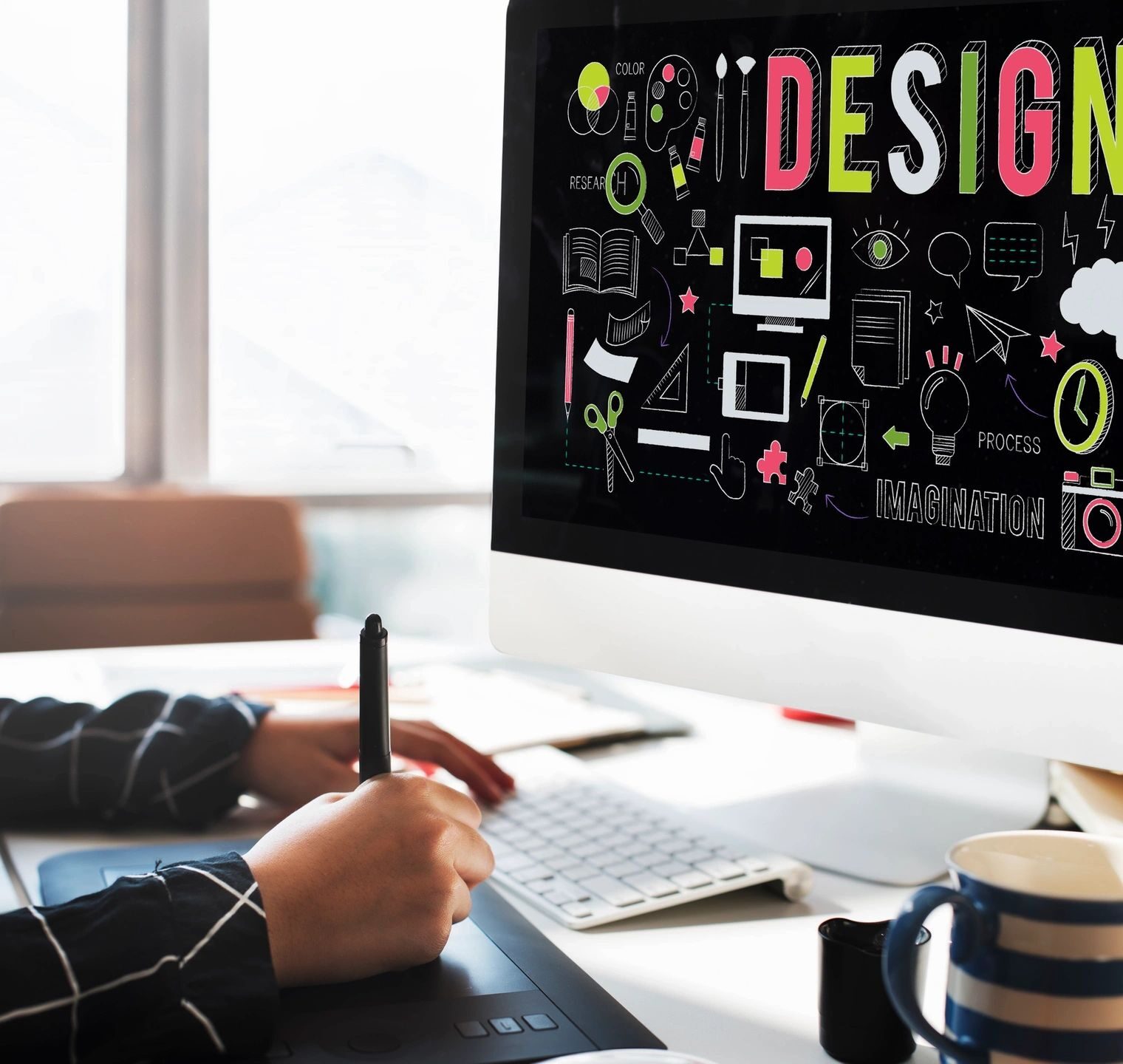 Consultancy and Strategic Staffing
Our world-class Talent Acquisition Team will identify the best Talent and Management your enterprise needs to succeed. Talent is today's priority in this Era of Technology.
We Specialize in Information Technology, Government Contracting (Intelligence, Training Services, and Linguistic Services), Engineering, Recruitment Process Outsourcing, and direct placements.
Our team will find you the right upmost qualified consultant to work side by side with your employees and help close the gap on deliverables.
We are known with our ability to attract, qualify, and hire the best talent for any role, on demand and on budget. What differentiates us from our competitors is the fact that we are fully engaged to deliver the best that fits your needs.
You will:
– Receive the best talent and save on cost
– Receive help to move your enterprise forward faster
– Direct your internal team to work on other pressing projects while driving future strategy process to achieve enterprise excellence.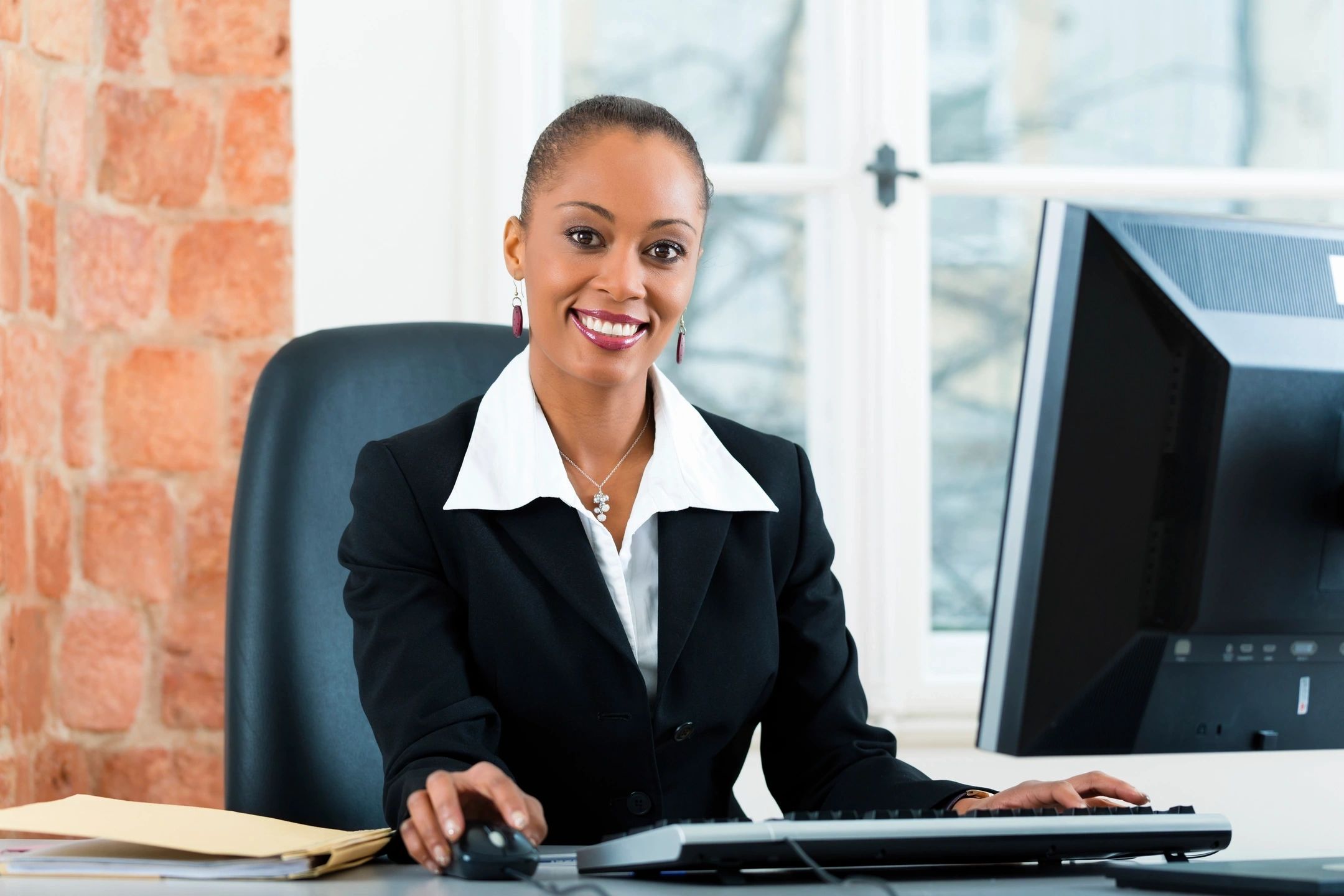 Recruitment Process Outsourcing (RPO)
NewEra Logic, LLC is a premier service provider of Consulting & Recruitment Process Outsourcing (RPO) solutions. We provide our RPO services to companies across the US and Canada as their extended team of virtual recruiters. 
Our core strength is IT, Engineering, Accounting, and Finance requirements. We also help as well your company with a better and balanced approach to VMS/MSP accounts by delivering candidates at the speeds and in the quantities required.
Our recruiters have3 to 7 years of recruiting experience. All teams assigned to a certain project are supervised by a designated Team Lead. These recruiters will be working as your own recruiters at fraction of a cost.
Job Boards:
·For Active search, we provide Dice, Monster logins at no cost to your company.
· For Passive search, we use LinkedIn logins and other social media platforms at no cost to your organization.
Learn More
Are you looking to cut recruiting costs?
Are you looking to deliver your projects on time?
Are you looking to have a recruitment team to support your efforts at a fraction of the cost?
Are you looking to save on Job Boards and Social Media expenses?
Are you looking to save on overheads?
IF the answer to the questions above is Yes, then contact us TODAY.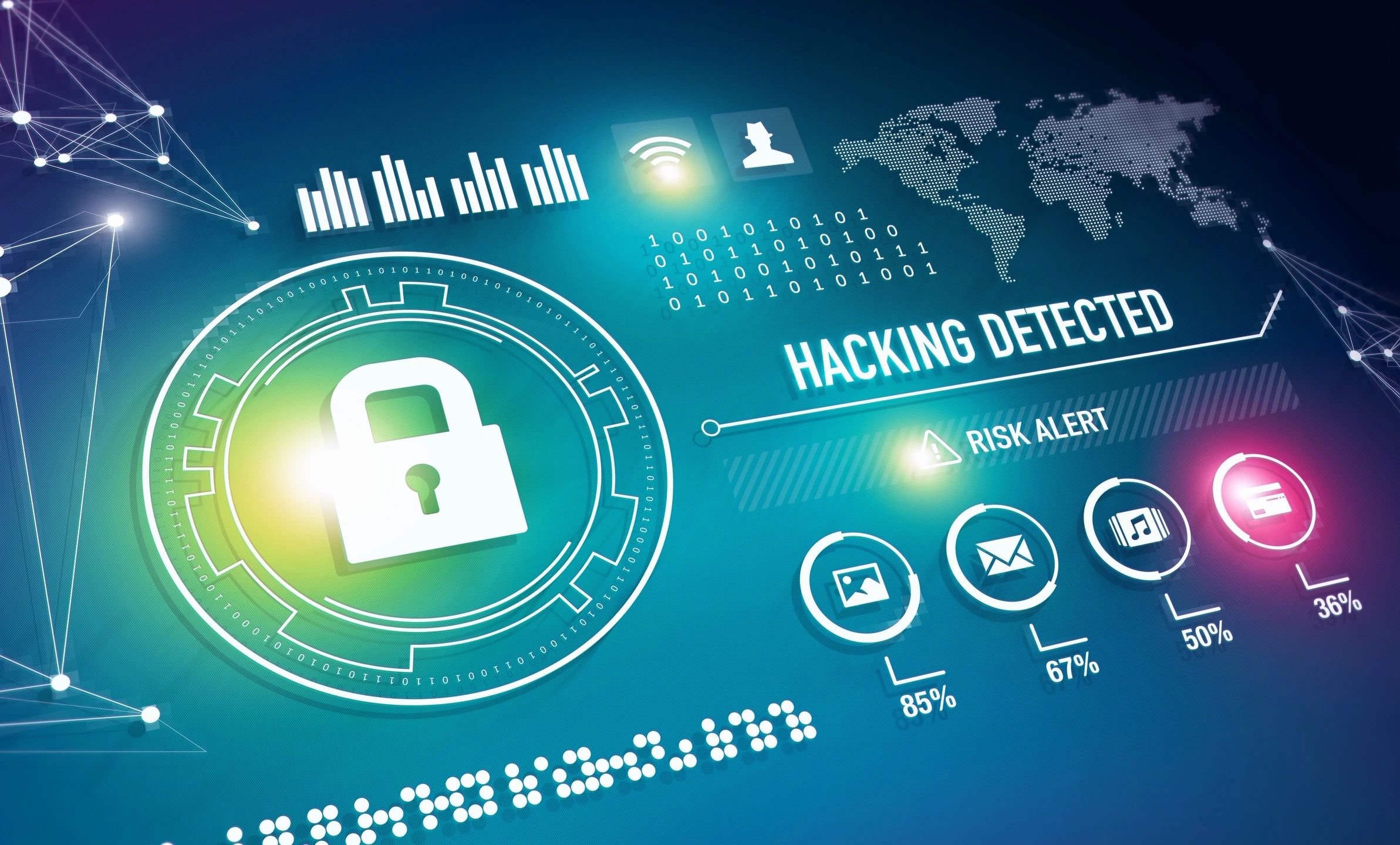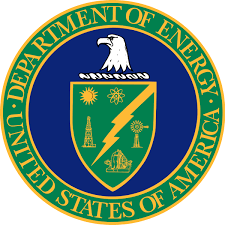 Department of Energy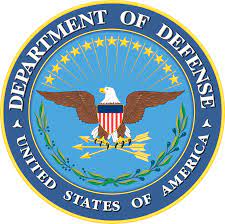 Department of Defense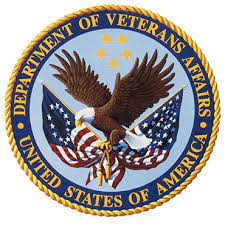 Department of
Veteran Affairs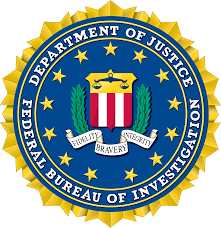 Federal Bureau of Investigations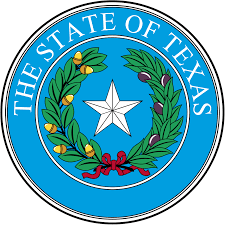 State of Texas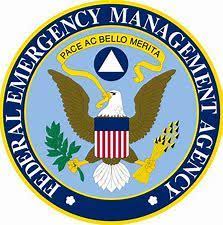 FEMA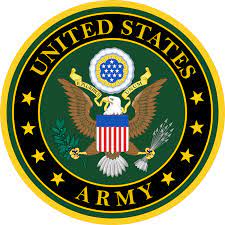 US Army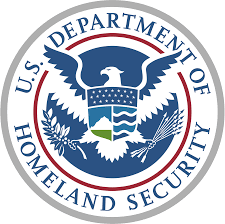 Homeland Security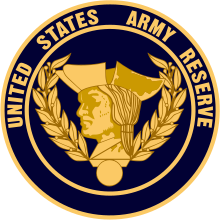 US Army Reserve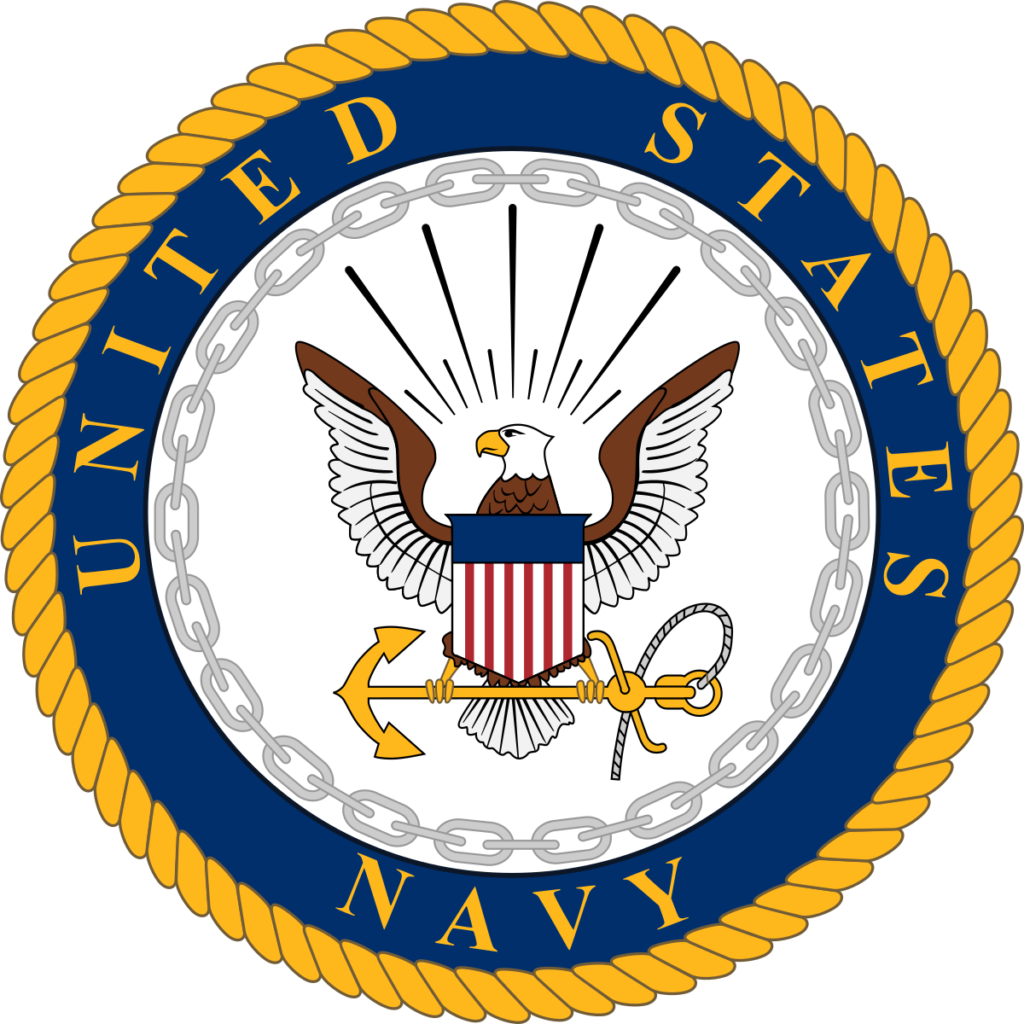 US Navy
Government Services
NewEra Logic provides mission-critical services to U.S. Federal Government clients in the Department of Defense, Department of Homeland Security, Department of Energy, the Intelligence community, and other U.S. Federal and Municipal Agencies. 
NewEra Logic provides cleared individuals to support our National Security Programs.
Intelligence (HUMINT, SIGINT, Geospatial, Intel, Collection Managers, etc..)

Information Technology

Engineering

Training Services

Linguistics Services